About the route
Route service tel. No.: +370 676 51911
Route of manors in Rokiškis district. Tour of 12 manors.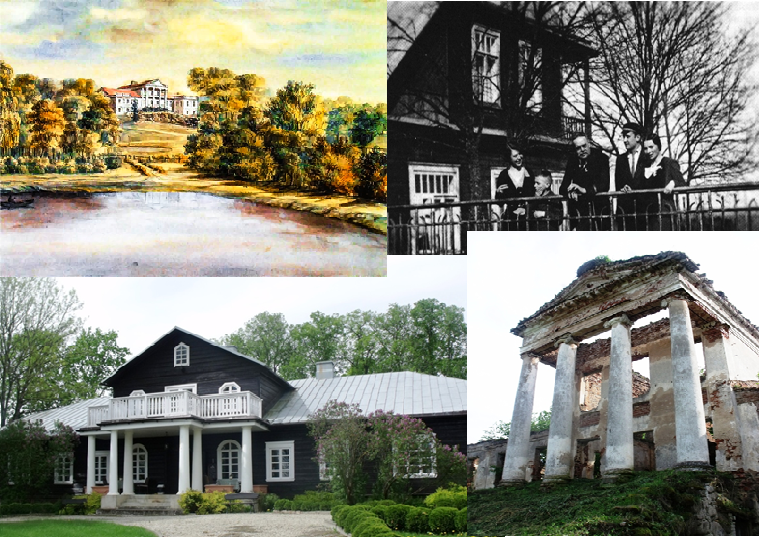 Local action group of Rokiškis district created the route of bicycles and cars through the 12 manors of district. The route spreads 210 km and stops by the manors of  Petrošiškis, Salos, Tarnava, Gačionys, Bagdoniškis, Antanašė, Kraštai, Ignotiškis (folwark), Onuškis, Ilzenbergas, Panemunis and Rokiškis. Some of these are maintained and  resurrected for the second life, others – are degraded and dilapidated.
Each object of manor route has unique history, but, unfortunately, it knows just a few. Local action group of Rokiškis district, volunteers and others systematized the historical information and created the sound records for the tourist in 5 languages: lithuanian, english, russian, german and latvian.
In the map of manor rout placed all useful information for tourists: other interesting places to visit, educational programs, resorts, camps, acomadation, food and other servises.
Planing to travel this route, contact: + 370 676 51911.